view our product range
FN Pile & Sons
We specialise in servicing and repair of all makes of garden machinery, chainsaws, strimmers, brushcutters and mowers. We offer mower servicing from just £72, strimmer servicing from £65, Ride on mowers serviced from just £235, Cylinder mowers serviced from £125, Chainsaw and Hedgetrimmers service for £75, Blower/Vacs service for £55, ATVs and cultivators POA.
FREE EASY PARKING AND LOADING FACILITIES ON SITE
Opening Hours: Monday to Friday 08:00 to 17:00. Saturday 08.30 to 14:00. Closed Sunday.
For attended out of hours service please call: 01295-690522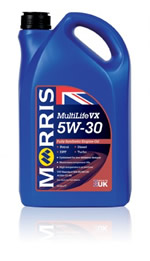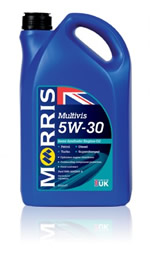 We now have added to our stock of Automotive Oils to compliment our extensive range of Morris oils and lubricants, in order that we can supply top quality modern day oils for today's engine and drive train demands.
We stock a range of MORRIS 10/40, 5/30, 5/40, MULTILIFE, MULTIVIS AND SERVOL brands ranging from fully synthetic engine oil to Semi Synthetic and Mineral oils in 5 and 1 litre quantities, Meeting the latest API specifications.
We also stock Ring Free 15/40 MXC and next generation VS fleet oils, EP gear oil, Liquimatic/Dexron ATF transmission fluids, Moly grease, Triad 32 and 46 Hydraulic oils, premium oils and universal farm oils in 5 Litre and 25 Litre quantities.
We can supply other specialist oils such as Lodexol transmission oils from the Morris range on request, but a minimum order quantity may apply, please phone first for details.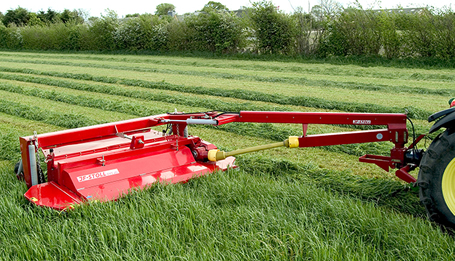 With this years mild winter and spring grass is growing fast, so 'HAY' if your a grassland farmer don't forget that as part of the Kongskilde group JF are able to supply all of your grass management needs. From trailed, rear mounted, or front mounted Disc Mowers, Mower Conditioners, single and double rotor rakes, to Tedders JF can provided the ideal solution for your Hay, Silage or Haylage requirements this summer.
For more information please click here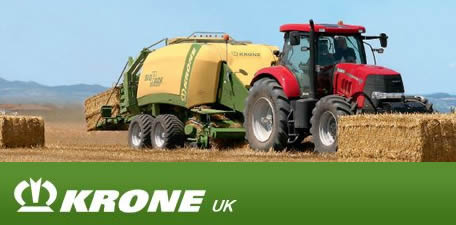 With this years harvest not too far away, don't forget our range of Krone round fixed and variable chamber balers, from the Krone Bellima through to the Krone High Speed 'Big Pack' range; Krone have a machine to suit all your baling and wrapping needs.
For more information please click here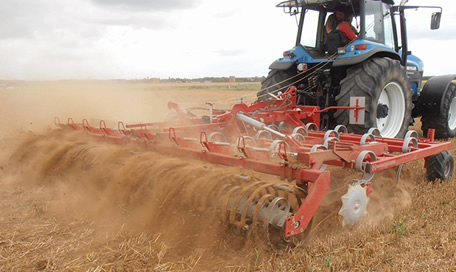 For all your minimal cultivation requirements in 2014 see our range of Kongskilde stubble cultivators, such as the Kongskilde VIBRO FLEX and DELTA range alongside &Oumlverum Vari Flex reversible ploughs for more conventional soil cultivation.
For further information please click here
Or call Andy at F.N Pile and Sons on (+44)7908 442789 for the latest information on finance and part ex deals.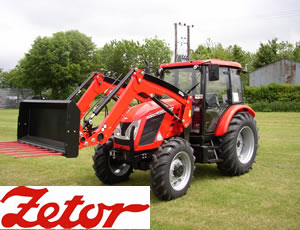 The Zetor Major 80 now comes with the versatile 220 front power loader with Euro Hitch. Along with conventional pick up hitch, four wheel drive, and a awsome 77HP Turbo Diesel engine, coupled to a 12 speed syncro gearbox, this lovely little tractor just got even more desirable!! The ideal choice for small holdings or livestock farmers. All this with minimal engine electronics and no fuel ad mixtures to worry about!!

Our Zetor dealership covers the West Midlands, Warwickshire, Oxfordshire, Gloucestershire, Northamptonshire, Buckinghamshire and Leicestershire, with great deals on all new tractors and spare parts, plus service and aftermarket support on new and used Zetors!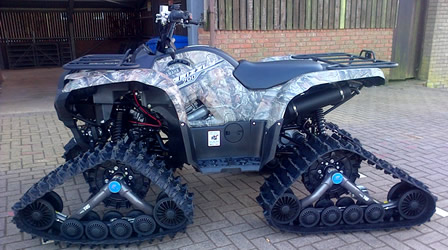 If you think you need one of these, then you should contact us today. Pictured here is the mighty Yamaha Grizzly fitted with the SUPATRACKS 4X4 Track Conversion System, providing ultra low ground pressure and increased ground clearence for the utlimate in rough terrain capability.
We have a selection of new and used 2 and 4 WD ATVs and Quad bikes in stock today! visit our used machinery section on this website for more information.


In need of welding supplies and consumables in the South Midlands?
We are agents for BOC and Weldability and stock a range of consumables and spares for MIG, Stick and Gas welding. We also stock and supply BOC gases to BOC account customers. Calor Butane and Propane LPG also in stock. Metal cutting and grinding disks, various paints, primers and thinners available from stock.. Call Ray or Andrew on (01295) 211790 to discuss your requirements.